Simply clearing your head and getting involved with something completely different can work wonders. Employees feel valued and can recharge their batteries. And it doesn't always have to be something "big". An afternoon with team play games and a nice barbecue or aperitif gives the team the opportunity to meet on a different level.
The team meets in an unconventional setting for an informal time together. The team play games are chosen to promote fun and contact and allow participants to meet in a relaxed atmosphere.
After all participants have arrived, there is a short introduction to the rules of the New Games and an overview of the programme. Groups are formed and each group moves independently through the garden to try their hand at the respective tasks. In most of the tasks, there are no winners, but the focus is on the experience. There are always several possible solutions. Snacks and refreshments are available at each game station and after the game we move on to a barbecue or aperitif according to the Villa12 event concept.
At Villa12, everyone is involved. As a guest, you can get your own drinks at the open bar, grill your own meat or vegetable skewers on the open grill and make your own stick bread over the fire. So there is a lot of variety and movement at the drink and food stations. Again and again, new opportunities arise to meet and exchange with other guests - in a completely natural and informal way.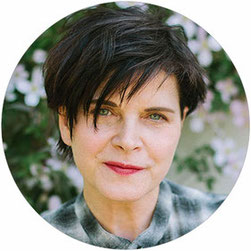 Work and organisational psychologist with over 30 years of experience. Graduate psychologist and gaming pedagogue. She was one of the first female croupiers in Germany and warned of the dangers of gambling addiction in a well-received ZDF documentary and, as a result, has continuously trained in the area of personality development and mental resilience.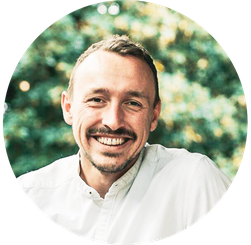 Computer scientist, who has given space to his passion for sport and movement since early childhood. Today he is, among other things, head of basketball youth sports and, after his training as a play pedagogue, he is an enthusiastic play leader for adults and children. He is particularly interested in integrating philosophy and life themes with movement elements and body work in a playful way.
In collaboration with ENOA - Development for Organisation & Work

The large garden and the old barn offer a unique place for team play activities. The many details throughout the grounds are gathered together and lovingly cared for.
The garden blossoms in the warm months - everywhere you find plants and herbs that are also used for the kitchen. It almost seems a bit chaotic - but everything has its place and is wonderfully organised and disorganised.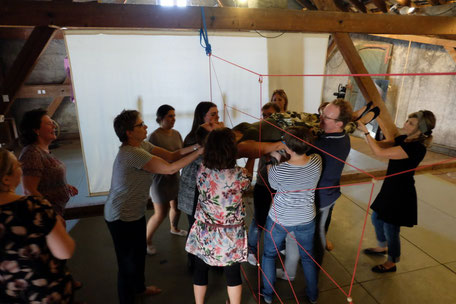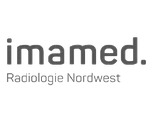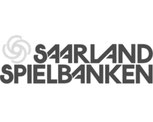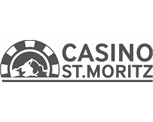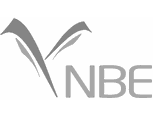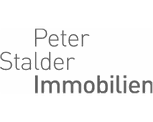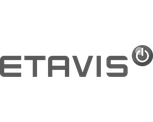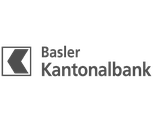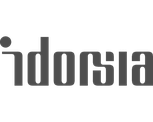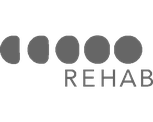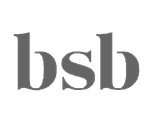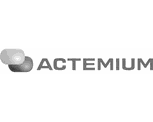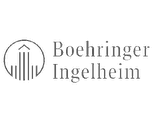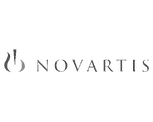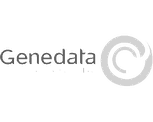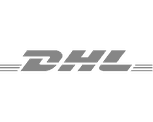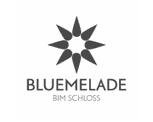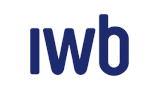 "We held our team event "Overcoming Boundaries" at Villa12. Michèle and Raphael put together a super fitting teambuilding program and to top it off we enjoyed the delicious BBQ. It was entertaining, uncomplicated and comfortable. In short: the perfect day for our team in this great location. A big thank you to the hosts."
Yves Allemann, IWB
---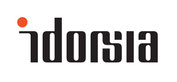 "We had a great time at Villa12. After these difficult times where we could not meet as a group due to the Covid-19 pandemic, we felt we needed some kind of rebuilding as a team. And Villa12 was the perfect place for this. With the help of Michèle and Raphael, we could spend the day having fun together, informally discussing and sharing ideas, simply enjoying being part of the same group.
I would highly recommend the setting not only as a place but also as a great organizing and coaching team."
Sylvaine Cren, Idorsia Pharmaceuticals Ltd
---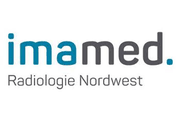 "We celebrated our annual summer party on a beautiful warm evening at Villa12 in St. Louis - an insider tip.
The garden and the renovated barn of Villa12 are the scene of the action. We were warmly welcomed by the hosts Michèle and Raphael and introduced to the teambuilding games. The two showed a good instinct and the games were fun, exciting and a lot of fun for all participants.
The concept of the "Open Bar" and the catering where everyone can drink and eat what, when and how much they want, was convincing. It is up to each person to decide whether they want to bake bread over the big fire or whether the grill should be stocked with meat and vegetarian delicacies. This inevitably leads to a happy and exuberant mood with changing rounds of conversation. The finale with marshmallows and ice cream rounds off the evening and releases you from the little oasis into the real world."
Katharina Bider, Imamed Radiologie Nordwest
---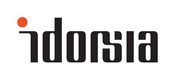 "Uncomplicated: From booking to self-service. We had a very pleasant "offsite meeting" together with Villa12 as very friendly hosts. We will recommend you as a super teambuilding activity or event location."
Cédric Bürki, Idorsia Pharmaceuticals Ltd
---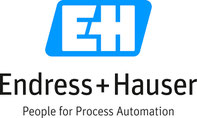 "For a team seminar in one of my departments, the head of department booked us into Villa12 in Saint Louis for a day and a half ... but without accommodation as we all live in the region. but without an overnight stay, as we are all based in the region.
Getting there is no problem: you can find the villa quickly with the navigation system, and you can park directly on the street where the property is located. However, I did not notice a public car park. But no problem!
As soon as you enter the property, of course, you notice the large, winding and lovingly designed garden. If you let your eyes wander, you can see everywhere how much attention to detail has been paid to arranging the components. You involuntarily have the impression of having arrived in an "enchanted" land (in the positive sense).
Unfortunately, the weather was not so good, because I can imagine that it is dreamlike here then. But even so, I really enjoyed the peace and quiet in the garden. On the left side there is a kind of barn, but it is very nicely built and in it we had our welcome coffee. The actual seminar took place in the main building. This is also lovingly furnished and creates the cosy atmosphere you need to be able to work optimally.
And of course I would like to say a few words about the hosts: Michèle and Raphael looked after us in a friendly, attentive and obliging manner. I myself was only able to be at the event for the first half day, but I enjoyed these few hours very much and gladly award full marks for a very great place. I am convinced that we will be back for another event. Thank you!"
C. J. Geiger, Endress und Hauser
---

"We found the location in terms of the garden and the shed exciting, very cosy, pleasantly quiet and homely. It can be used for many different themes and occasions - great ambience. It's great that you can move around freely and serve yourself. We found the culinary part very good and plentiful. The Villa12 team came across as friendly and authentic. We especially liked the "campfire atmosphere" at dinner and the cosy get-together."
Lukas Baumgartner, Basler Kantonalbank
---

"Villa12 offers the ideal and exceptional creative space for result-rich workshops. The hosts Michèle and Raphael animate with team-building content and provide an unforgettable setting. Thank you very much, we would love to come again."
Pascal Jaberg, Leiter Vertriebs- & Channelmanagement, Basellandschaftliche Kantonalbank
After sending the form, you will immediately receive a reply email with a PDF attachment containing prices and further information.